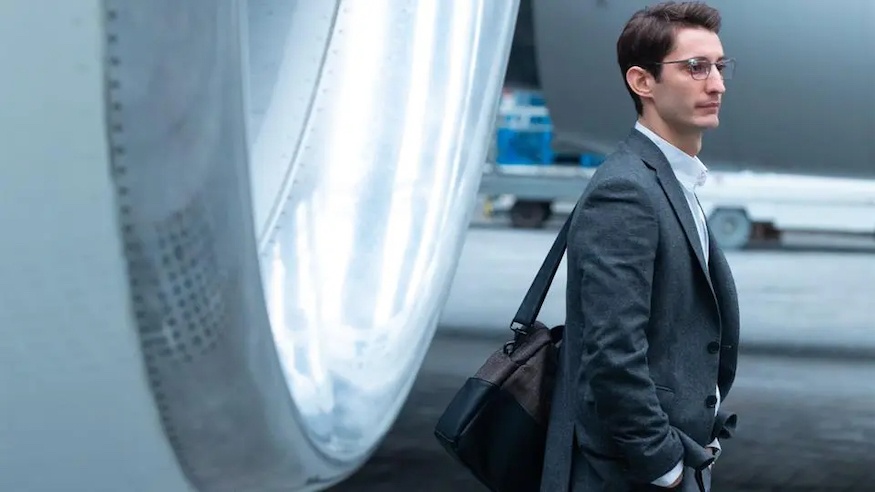 Here's a heads-up for crime fiction lovers who enjoy tuning in to BBC Four's subtitled slot at 9pm on Saturdays, which usually features a crime show. This week (Saturday 11 November), the channel is airing the critically acclaimed French film Black Box, or Boîte Noire.
Here's the trailer…
The two-hour feature stars Pierre Niney as Mathieu Vasseur, who works for the bureau in charge of aviation safety and becomes obsessed with uncovering the truth behind the crash of a passenger jet in the Alps, on its way from Paris to Dubai. At first, he's denied the case but after his boss disappears Mathieu suspects there's a cover-up. How and why did the Atrian 800 airliner crash, killing all on board? The theory is that an unauthorised person entered the cockpit during the flight, and it seems as though the black box flight recorder has been tampered with.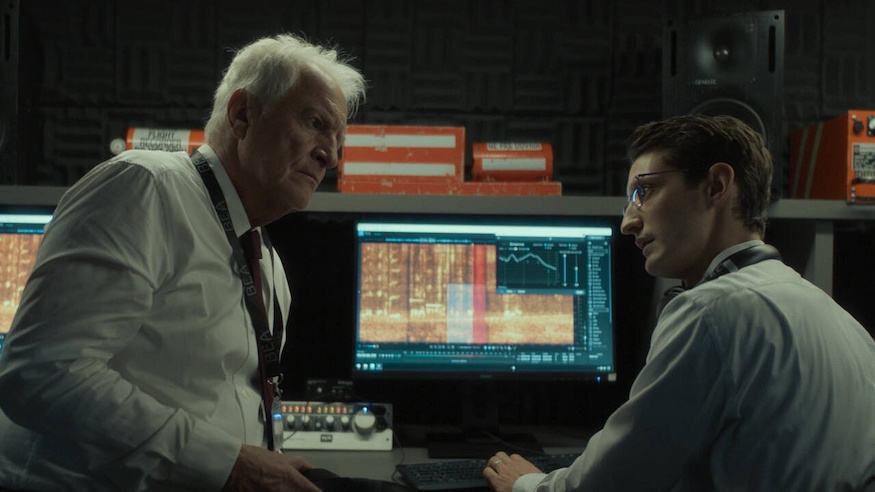 While working with the evidence, Mathieu pictures himself on the fated jet and envisages what may have happened, giving him the emotional impetus to achieve justice for the 300 people killed. Was it terrorism? Human error? A fault with the aircraft? His investigation brings him into conflict with the authorities, the aircraft's manufacturers and even his wife (Lou De Laâge), who works for the body charged with approving airliners. It comes down to one man fighting the system and he could lose everything.
The set-up may sound a little American, but this is not like a big budget Hollywood thriller. Nonetheless, it was a big success in France when released in 2021, won the People's Choice award at the Reims Polar thriller festival and was nominated for several other awards during 2021 and 2022. It has a healthy 8/10 rating from reviewers on IMDB, who comment on the acting, the editing and the relevance of the story. The film was co-written and directed by Yann Gozlan, a civil aviation enthusiast.
The film is also available to stream on Amazon Prime. If you watch it, let us know what you think in the comments below.
Click here for more French crime fiction.