A pleasant surprise on this year's Best Picture nominees list, director Sarah Polley's Women Talking might not have stirred the same buzz as its fellow competitors, but it'd be a painful shame to overlook the project based on hype alone. Crafted with a tender but unflinching touch by Polley—also nominated for Best Adapted Screenplay—the film is a faithful, courageous re-telling of Miriam Toews' 2018 book of the same name.
Based on the true story of a Mennonite colony in Bolivia, Women Talking follows eight main characters portrayed by Rooney Mara, Claire Foy, Jessie Buckley, Sheila McCarthy, Judith Ivey, Kate Hallett, Liv McNeil, and Michelle McLeod. After discovering many of the colony's women—and their mothers, sisters, and daughters—have been raped by the men they share homes and families with, a cohort gathers in a hay loft to discuss what to do next: Do they flee the only world they've ever known? Do they remain in danger to fight against their husbands and brothers? Or do they ignore the horrific violence inflicted upon them, and try to forgive and forget?
The film is available to stream on multiple platforms, though only with an in-app purchase. In other words, Women Talking is not currently included in any streaming subscriptions. But given that the film's production company, Orion Pictures, is owned by Amazon, it seems guaranteed that Prime Video will include the film in its streaming package in the coming days—especially as the Oscars draw nearer. For now, though, you'll need to pay a little extra to see this extraordinary film.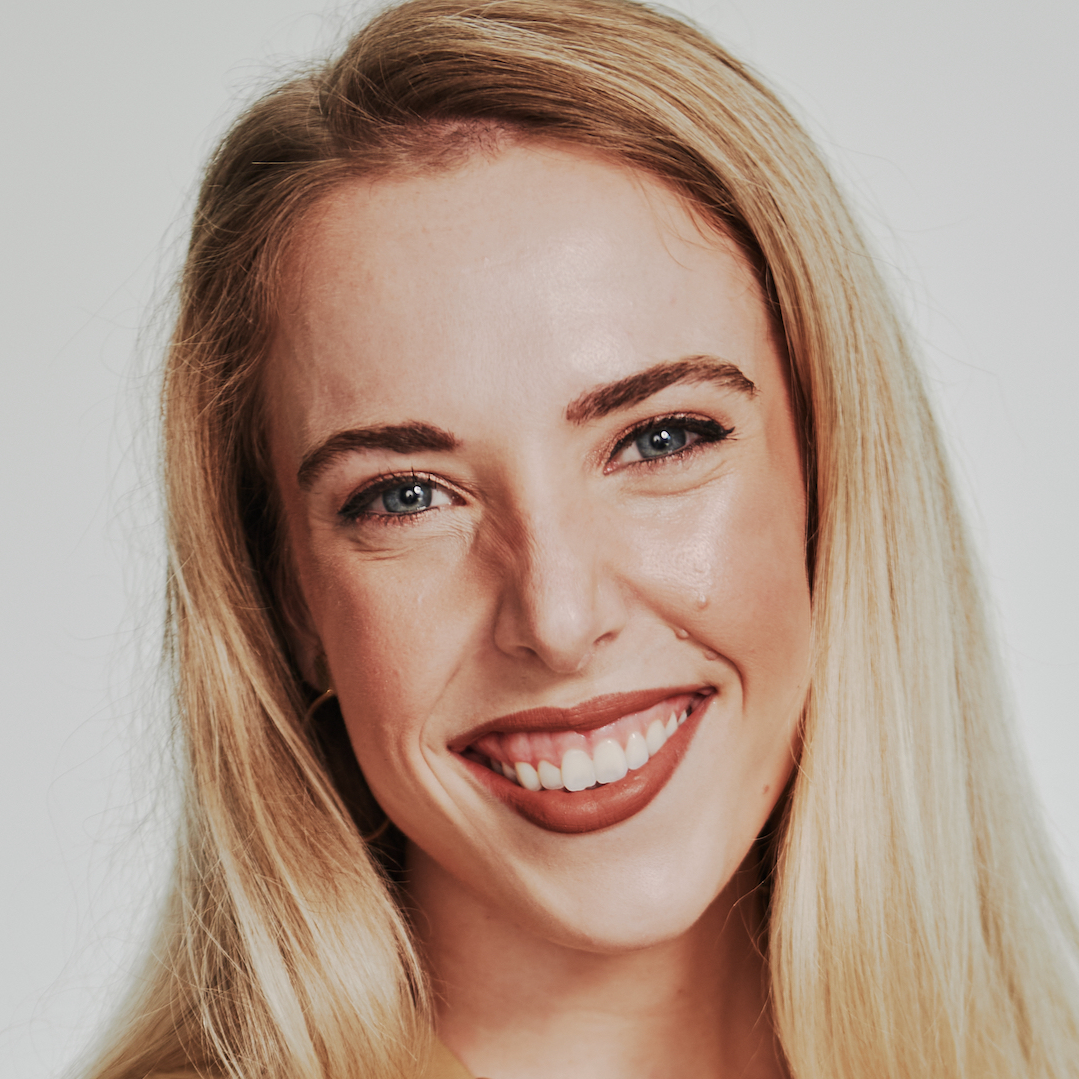 Culture Writer
Lauren Puckett-Pope is a staff culture writer at ELLE, where she primarily covers film, television and books. She was previously an associate editor at ELLE.