On Sunday, Gisele Bündchen shared a few clips from her night of fun at Rio de Janeiro's Carnival celebrations. The 42-year-old super model was in her native Brazil enjoying the traditional long weekend marking the days before Ash Wednesday and Lent, which includes lots of partying, costumes, parades, and dancing.
Bündchen was accompanied by a large group of friends at the venue Camarote Brahma N°1 and at what looked like their hotel. In one clip she walks around the room as her friends share a Samba dance and then sang together. She shared clips of herself cheering on a parade procession and from the venue's terrace while drinking out of a coconut.
The model was wearing a black crop top t-shirt with colorful lettering, and left her long blonde hair down in waves, accessorizing with gold hoop earrings, brown sandal heels, and a gold bag.
Bündchen recently split with her husband Tom Brady, and has appeared to be enjoying herself since as they amicably co-parent. She was recently seen jogging with jiu-jitsu instructor Joaquim Valente in January while in Costa Rica. A source told Page Six that Valente is not a romantic interest of the celeb, but a long time family friend.
"He's been her kids' jiu-jitsu teacher for years," the source said. "There's no truth to the rumors that they're dating."
Bündchen and Brady share two children, 13-year-old Benjamin and ten-year-old Vivian. The kids joined her over the holidays in Brazil, but were not there for Carnival. They did make appearances this past week in their father's Instagram Stories after they adopted two cats with Brady at the Humane Society of Tampa Bay.
On Sunday night, Brady shared that he made waffles for Vivian and one of her friends, writing, "A couple satisfied customers," with pics of their meal together.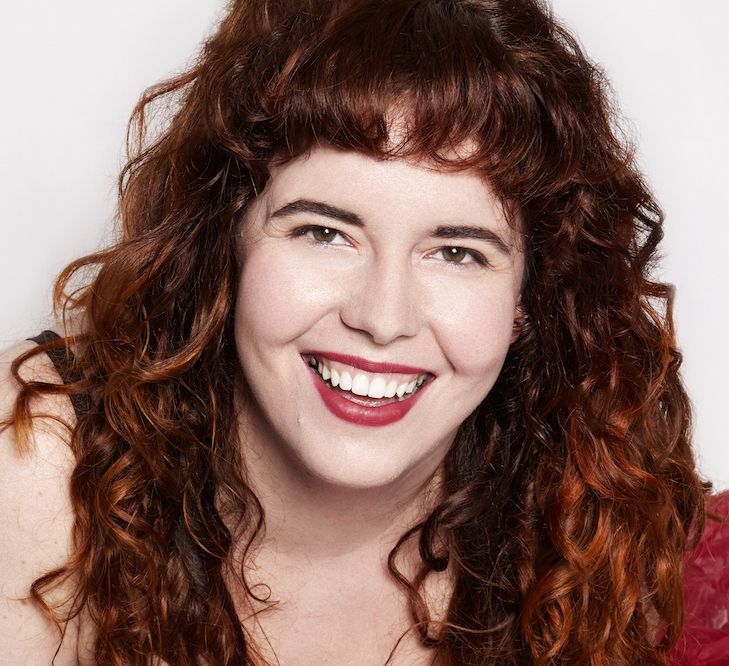 Aimée Lutkin is the weekend editor at ELLE.com. Her writing has appeared in Jezebel, Glamour, Marie Claire and more. Her first book, The Lonely Hunter, will be released by Dial Press in February 2022.