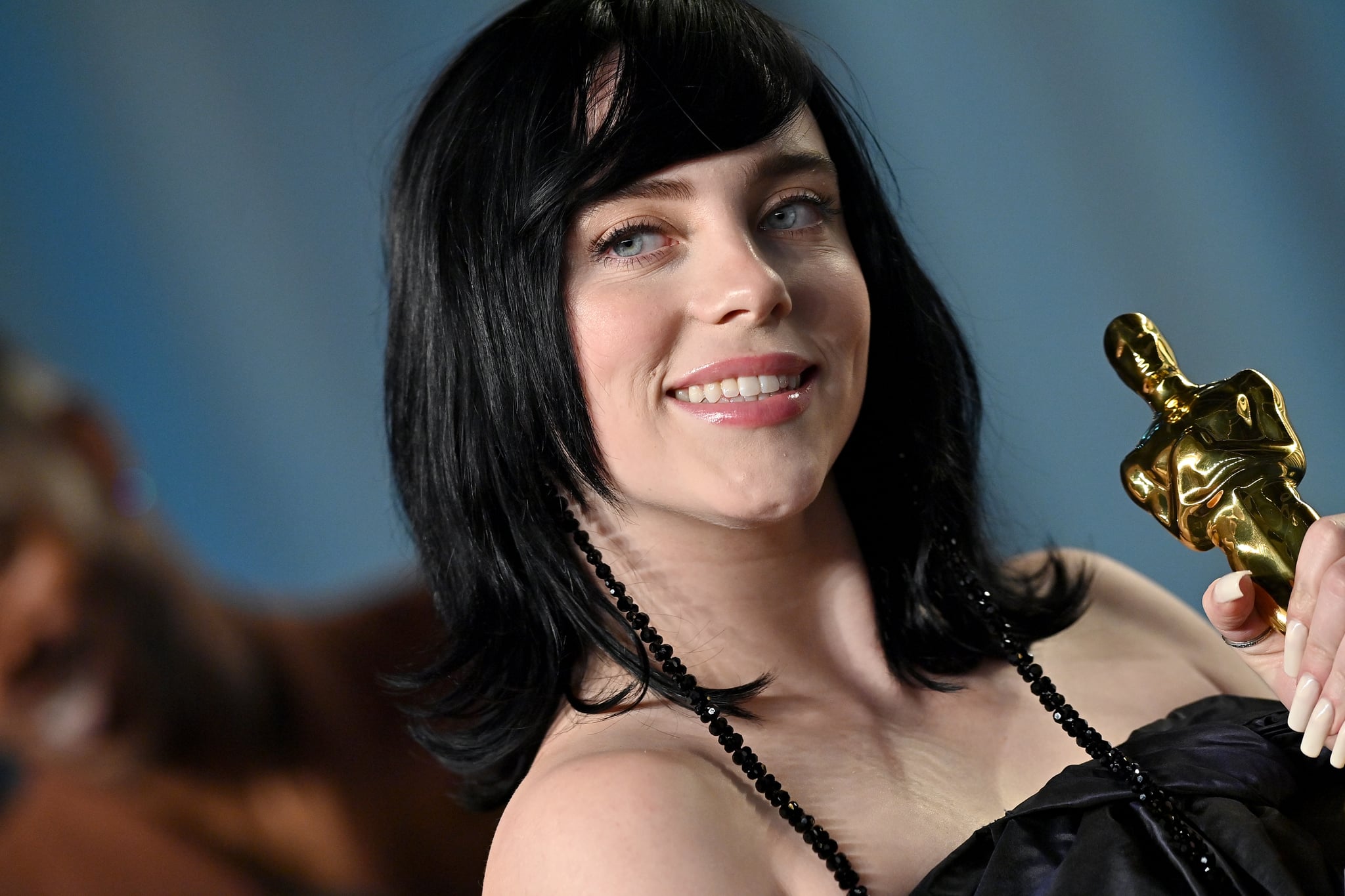 Billie Eilish has revealed the identity of her childhood celebrity crush, and it appears her feelings may be mutual. On April 27, while answering fans' questions on Instagram Live, the 20-year-old pop icon informed the world that the object of her youthful adoration was Sarah Michelle Gellar as Buffy on "Buffy the Vampire Slayer."
Fans were thrilled when Gellar reposted a screenshot of Eilish's story on Instagram with the caption, "I'm dead. That's all." She added, "I'm not a child anymore, but I totally have a crush on @billieeilish Ok… now that's really all." After seeing her post, Eilish responded, "um oh my god," in an Instagram Story.
Naturally, some fans immediately started pushing for Eilish and Gellar to collaborate on a song or project. (After all, Gellar did show off her impressive vocal skills in the iconic musical "Buffy" episode, "Once More, With Feeling").
Eilish isn't the only Gen Z icon Gellar has praised. In an interview with Evan Ross Katz, she endorsed Zendaya for a potential "Buffy" reboot, Insider reported. While fans have mixed feelings about a "Buffy" revival without Gellar, the actress herself wants the show to go on no matter what. "At the end of the day, it's all about great storytelling," she told People. "If a story lives on, then I think it should be told in any incarnation it can be told in."
"Buffy" aired from 1997 to 2003, and during that time, it became a beloved fan favorite in addition to making a huge impact on the future of television. Thanks to its strong women cast members and unique use of horror elements, it certainly made an impact on a generation of young viewers, including Eilish.
Eilish recently played at Coachella, where she brought out another early-aughts-era favorite, Paramore's Hayley Williams, and the pair performed an acoustic version of Paramore's "Misery Business." Prior to that, Eilish and her brother, Finneas, both graced the Oscars and Grammys with their characteristic artistry.