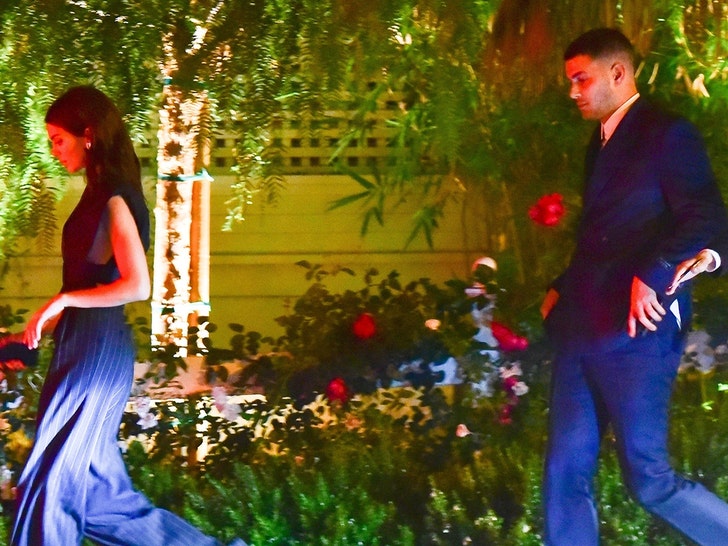 Backgrid
Kendall Jenner got back on the horse Saturday night … it appears she was out on a date with a new dude.
Kendall was out with fellow model Fai Khadra in Santa Monica at the Bungalow. They kept their distance from one another as they left.
So, maybe this is a non-date date, or a date date. Either way, she's been spending time with the dude.
Kendall broke up with Ben Simmons in May after a year of dating.