"Halloween is cool." 
21 years ago, Halloweentown debuted on Disney Channel, making it one of the network's first original movies. It quickly became an October tradition for legions of fans, inspiring three follow-up movies, including Halloweentown High, which is celebrating its 15th anniversary this weekend.
The third film in the franchise, Halloweentown High followed Marnie (Kimberly J. Brown) as she embarked on the mission to bring some of the Halloweentown teens into her real-world high school, all with the help of her beloved grandmother Aggie, played to whimsical perfection by the late Debbie Reynolds. 
Given its massive popularity and prime placement on the Disney Channel line-up all month long, it's hard to imagine a time when Halloweentown wasn't a sure thing. But two networks actually passed on the fantasy series that offered a glimpse into what exactly monsters, witches and warlocks do every other day of the year when they aren't running amok on All Hallow's Eve.
Created by Sheri Singer and her now-husband producer Steve White, Halloweentown had a long journey to take before coming a cult classic and holiday staple, with Singer revealing the franchise's origin story in an interview with E! News. 
Plus, did you know two of the stars reconnected in later years and are now a DCOM love story? And some of the Halloweentown stars still have their costumes from the film series, breaking them out on Halloween to hang out candy to fans. No tricks here, as we're handing out 15 treats about the Halloweentown franchise…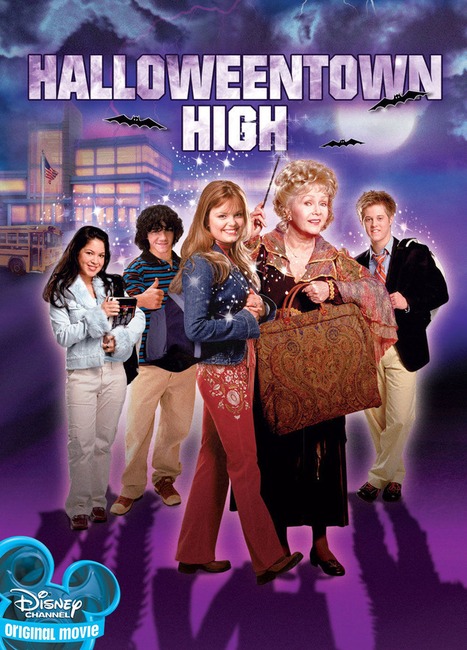 Disney Channel
1. How did the idea for Halloweentown come to be? It's simple: Singer's step-daughter once asked, "Where do all the creatures from Halloween go the rest of the year when it's not October 31?'" 
2. NBC initially bought the concept as a movie that would air at 9 o'clock…until they ended up not doing anything with it as it felt too young for their adult audience.
3. Years later, the pair brought it to Disney Channel, who initially passed on it. But they changed their minds after the success of their first original movie, Under Wraps, in 1997.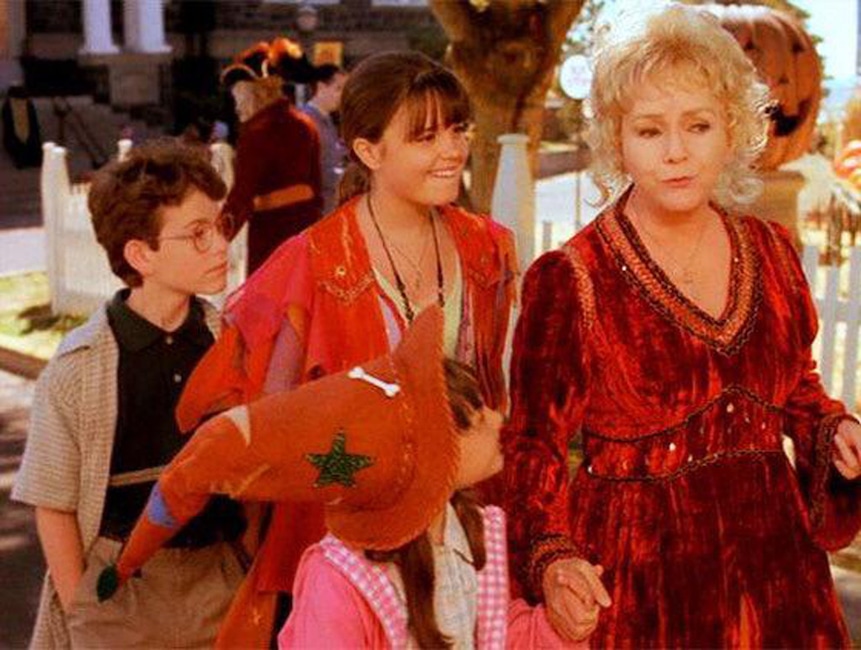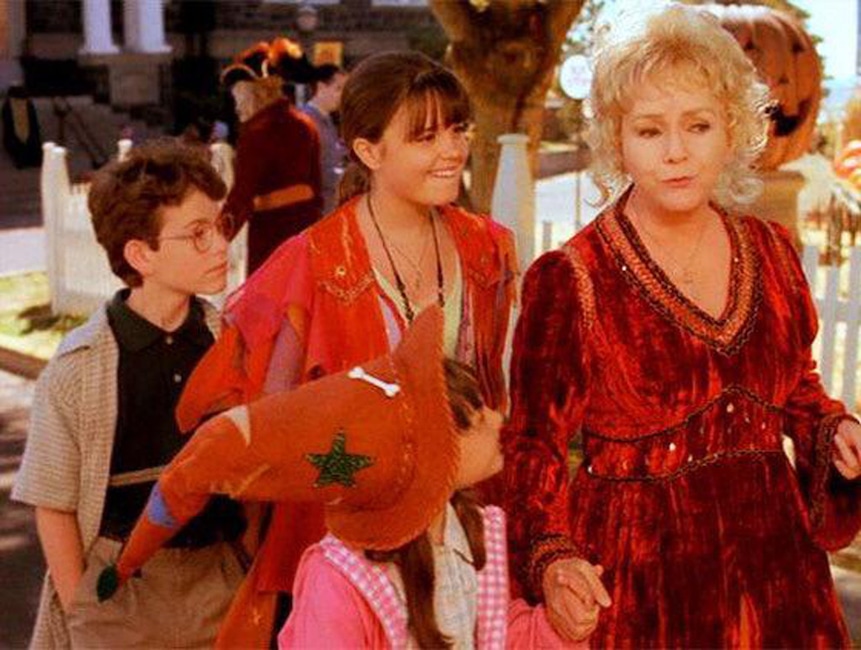 The Disney Channel
4. Because it was now airing on Disney, the movie was changed a bit to skew even younger. "We were able to be very whimsical. We needed to create these really interesting characters," singer said. "They were fun and slightly scary, but not too scary."
5. The first actor cast in the project? Legendary star Debbie Reynolds as Aggie, the witchy grandmother everyone wished they had.
"Debbie had decided she wanted to open herself up to doing some television. When we saw the list, we took one look at her name and said, oh my god, would she really do it?" Singer recalled. "This is absolutely unbelievably blessed and terrific idea for casting. And she did. We never went to anyone else."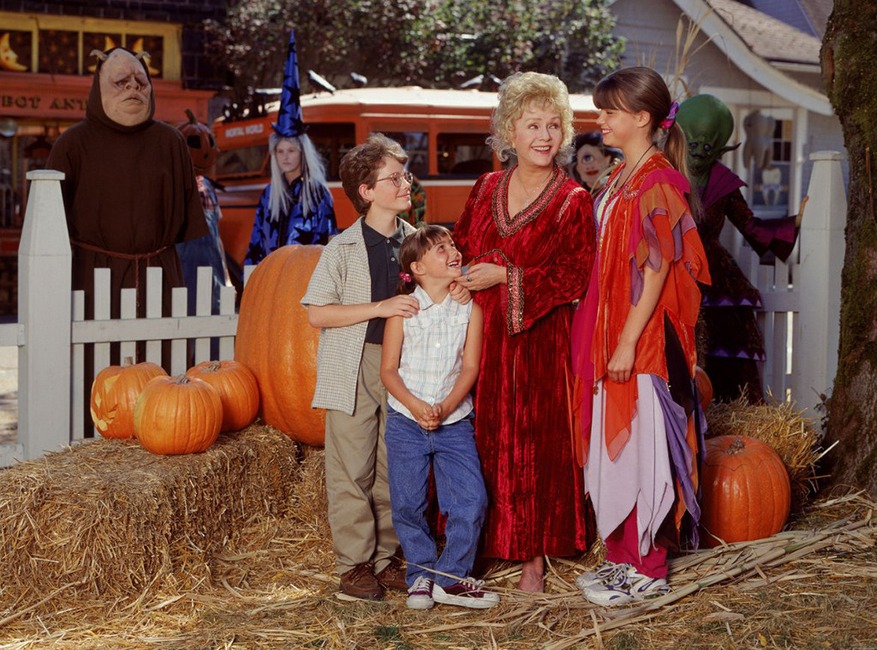 Walt Disney Pictures
6. While she wasn't what the producers initially had in mind when it came to the young witch's physical appearance (they were going for a blonde), 13-year-old Kimberly J. Brown "blew everyone else away" and landed the role of Marnie.
7. To create Halloweentown, production chose St. Helens, a small town outside of Portland, OR. Because of a volcano that erupted in 1980, it was mostly a "ghost town," according to Singer, so the locals were welcoming to the crew. "They were so grateful to have us there and so easy to work with. We had a good crew up there and it fit the demands of the movie. We made all these storefronts. It was really fun and became very iconic."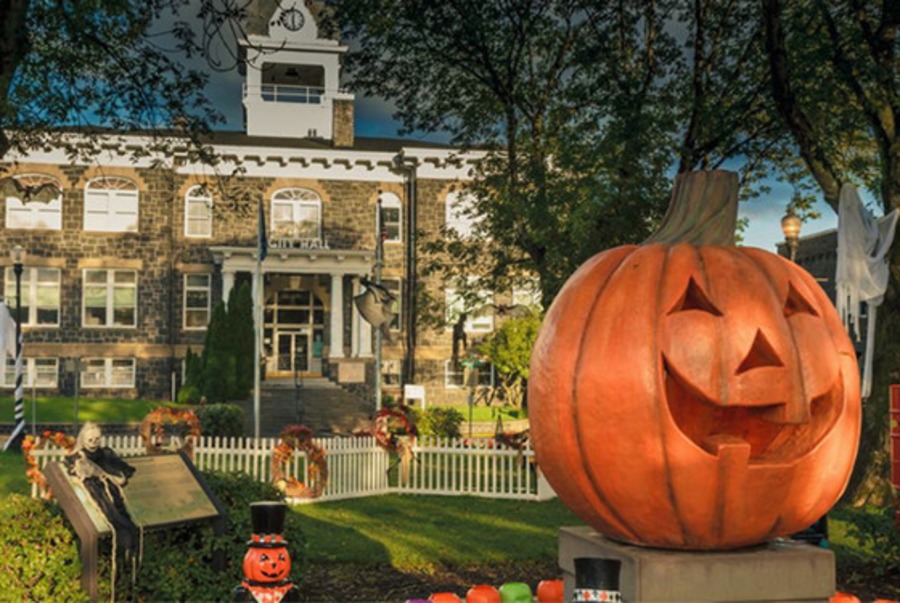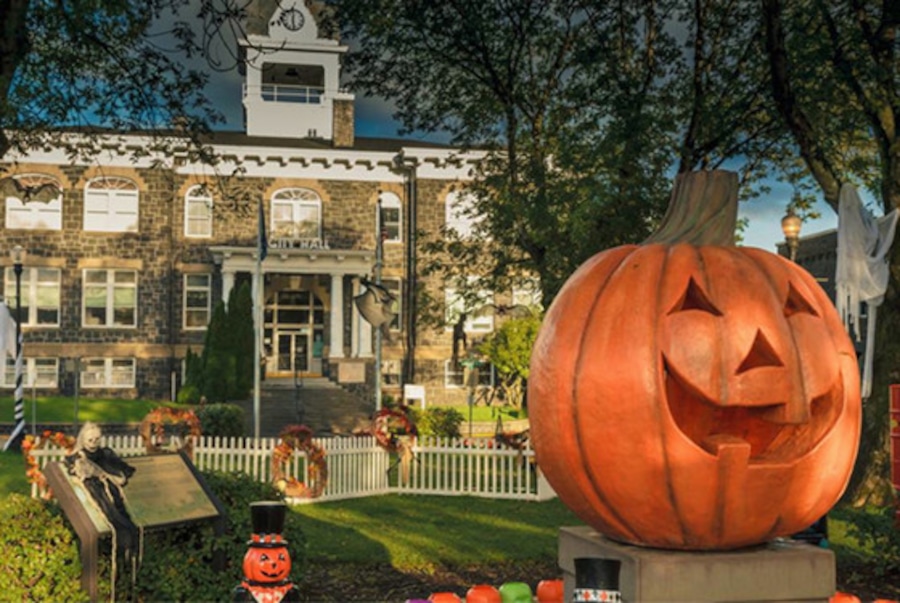 facebook.com/Halloweentown.OR
8. Brown will occasionally break out one of her outfits from the film to wear on Halloween, a tradition Debbie passed onto her. "Debbie gave me the idea, but she had Aggie's cape and the purple dress and she used to answer the door for Trick-or-Treaters on Halloween in the outfit. I started doing it, too, one or two years in a row, I put on Marnie's outfit, and gave out candy."
9. In the fourth and final installment of the franchise in 2006, Marnie was recast, with Sara Paxton taking over the witchy role. "I was definitely disappointed," Brown said, with Singer explaining, "That was not something we wanted to do. We could not come to terms that we felt were fair. We just weren't able to. We couldn't make the deal work."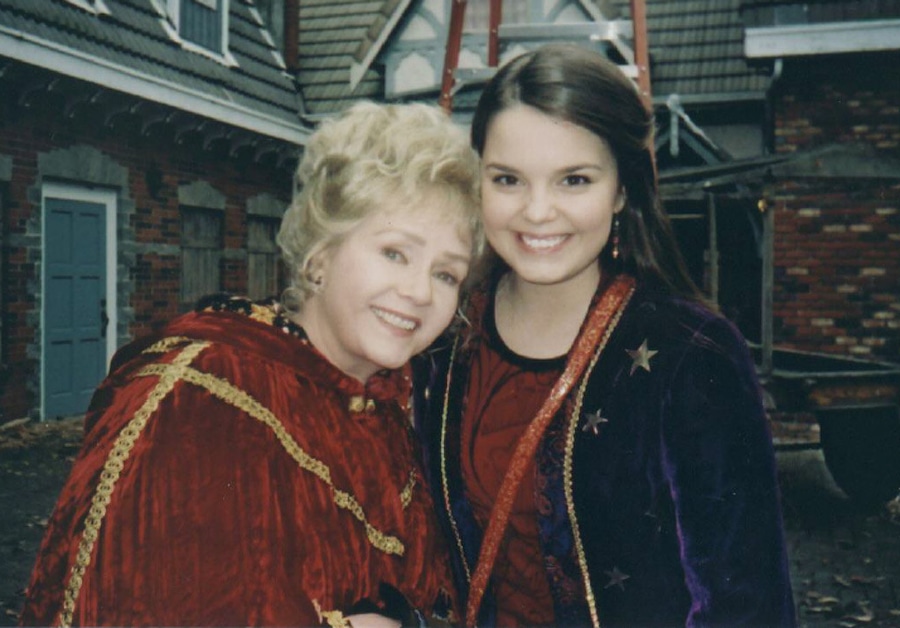 Facebook
10. St. Helens is so proud to be the home of Halloweentown that the town dedicates the entire month of October to the film each year beginning in 1998, hosting a festival for locals and tourists alike. According to a communications officer from St. Helens, about 40,000-50,000 people visited in 2017.
11. The original cast of Piper-Cromwells reunited for the first time since Halloweentown High at the 2017 festival.
"It was nice to go back and honor Debbie. It's such an honor that people want to come and hang out and see where it was filmed," Brown said. "Never in my wildest dreams could I have imagined this is what we would be doing."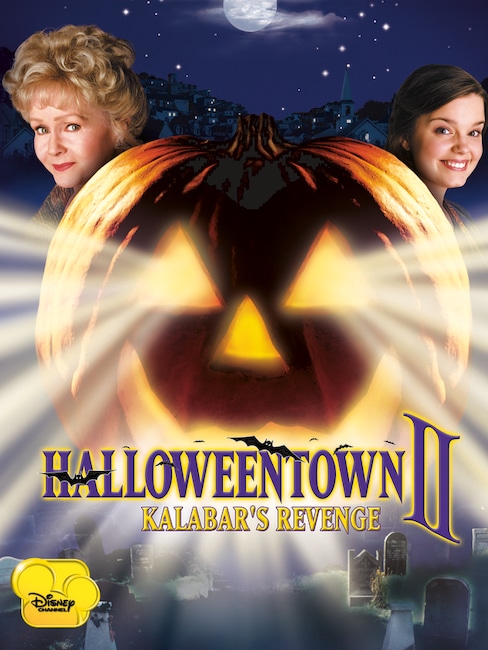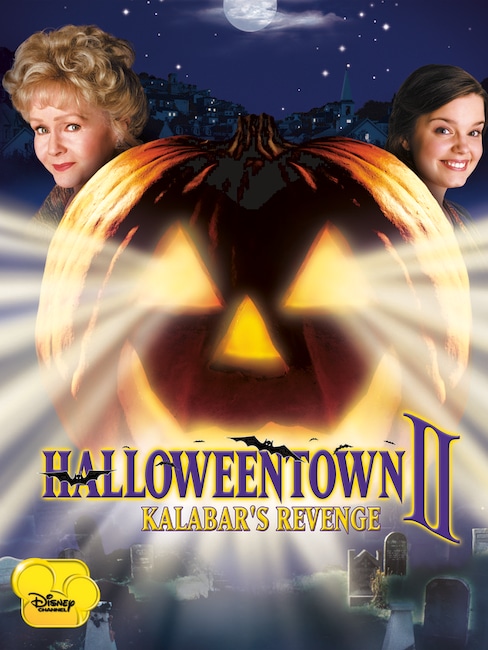 Disney Channel
12. While there are no official plans to continue the franchise, Singer said she would "like" to do a fifth movie, if the interest is there. "I'd have to get Disney Channel to get on-board, but I would like to," she said. "I have ideas of how I would do it. There was some talk about a year and a half ago but then it didn't happen."
13. If it were to come to fruition, Singer envisioned "a musical," adding, "There's also ways to do a prequel. It's not something I haven't brought up before."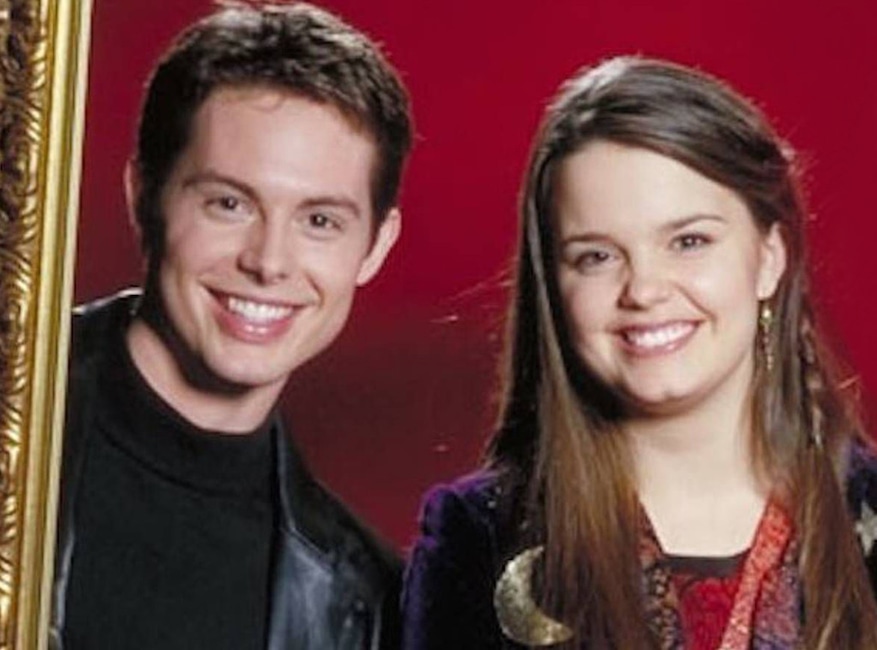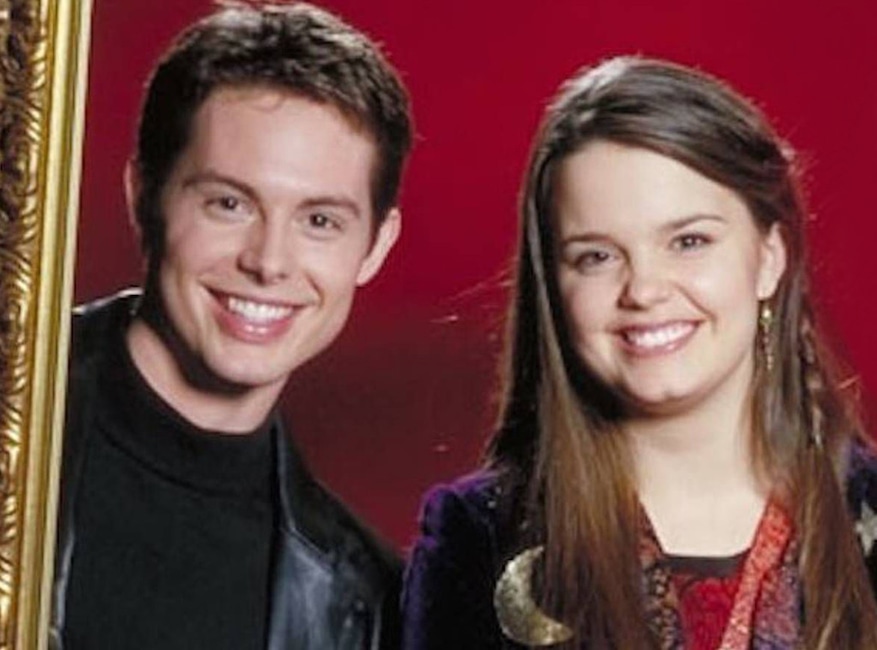 Disneyland
14. Ready for DCOM nostalgia overload? Brown, who sells Halloweentown-themed merch on Etsy, is dating Daniel Kountz, her foe in Halloweentown II: Kalabar's Revenge. The pair reconnected in May 2016 to start working on a few Improv sketches together.
15. Marnie's beau in Halloweentown High, Brown's last outing as the witch? American Horror Story and Judy standout Finn Wittrock. "He got along with everybody right away and I know it must be interesting to join a cast that has so much history, and kind of come in and hang with us," Brown told Seventeen of the star joining the cast. "He was awesome."
Don't miss E! News every weeknight at 7, only on E!