Broccoli dangling from a chain. Sickly-sweet pearlescent flowers. A miniature house hanging from a handle. These random assortments of art objects are the latest lineup of conversation pieces in fashion. Just look at Gucci's mesmerizing Gizmo and crystal-covered bear charms—not meant to be adored from afar or sit on a shelf, but to be worn with expressive impact. Novelty is thriving.
Lately, fashion is being filtered through an absurdist lens, and in a world that seems to have hit peak luxury, nothing feels more joyful than wearing a bag that doesn't take itself so seriously. Who would have thought the most in-demand clutch of the season would resemble a literal pigeon? Designer Jonathan Anderson's 3D-printed version of the city-dwelling bird has been seen on street-style stars and donned by one of the most iconic bag collectors in TV-character history: Carrie Bradshaw, in the upcoming season of And Just Like That…. Trading her Fendi Baguette for a pigeon feels apropos for our surrealist times. (Thousands of Carrie fans agree: The bag has been sold out for months, and is currently on preorder.)
"I only like to approach bags in a very literal or humorous manner," says Hillary Taymour of downtown-darling label Collina Strada. "We had a broccoli tee in the collection, and I randomly thought it would be so cute to be holding actual broccoli." So she sent exactly that down her spring 2023 runway, set in a lush Brooklyn greenway that houses a monarch butterfly pre-serve. "Apparently you can Postmates broccoli," she says, "and I was able to have a bag done by 3 A.M. in time for fittings the next morning."
"We're in an era of extremes in fashion. On the one hand, we have the rise of elevated basics and enduring everyday bags; on the other, we're looking to fashion to escape, embracing maximalism, creativity, and novelty," explains Rickie De Sole, women's designer fashion and editorial director at Nordstrom, who adds that Collina Strada's crochet bags, Simone Rocha's acrylic heart-shaped minaudières, and Moschino's and Anya Hindmarch's playful art-object totes are in high demand during these wild times. The luxury resale company Rebag attributes the craze to special collaborations that can often yield unconventional shapes. "Their one-off nature makes them great collectible items that double as investments," says chief narketing officer Elizabeth Layne. She cites the Louis Vuitton x NBA Ball in Basket bag—which, per the company's 2022 Clair Report, retains an average of 147 percent of its retail value at resale—as well as the Gucci and Disney Mickey Mouse shoulder bag (123 percent).
In the bustling streets of downtown Manhattan, it's become impossible not to notice extremely playful bags from another brand: Puppets and Puppets. The label's pièce de résistance is a black leather rectangular bag embellished with a surreally lifelike cookie smack-dab in the middle of it. "We live among these everyday objects, often food items, and I see them and think that they'd look great on a bag," says designer Carly Mark, who reconfigured the humble cookie bag with a plethora of new oddities, from bananas to landline telephones (the latter inspired by a scene in Eyes Wide Shut with Nicole Kidman). "I try it, and some of them work and some of them don't." Mark collaborates with her friend, artist Margalit Cutler, to make resin look-alikes of inanimate objects for the bags. "We did a Cosmic Brownie bag, because I've lived in New York for 16 years and I'd walk into a bodega and see those Little Debbie Cosmic Brownies, and there's something so visually appealing about them," she says.
While a Chanel flap bag will always convey status, an accessory that looks like something else completely gives way to the kind of DGAF attitude that makes fashion interesting right now. Especially when it's an object that feels so unusually average, like a pigeon or that aforementioned bodega staple. The everyday becomes absurd—and you can take it with you wherever you go.
This article appears in the March 2023 issue of ELLE.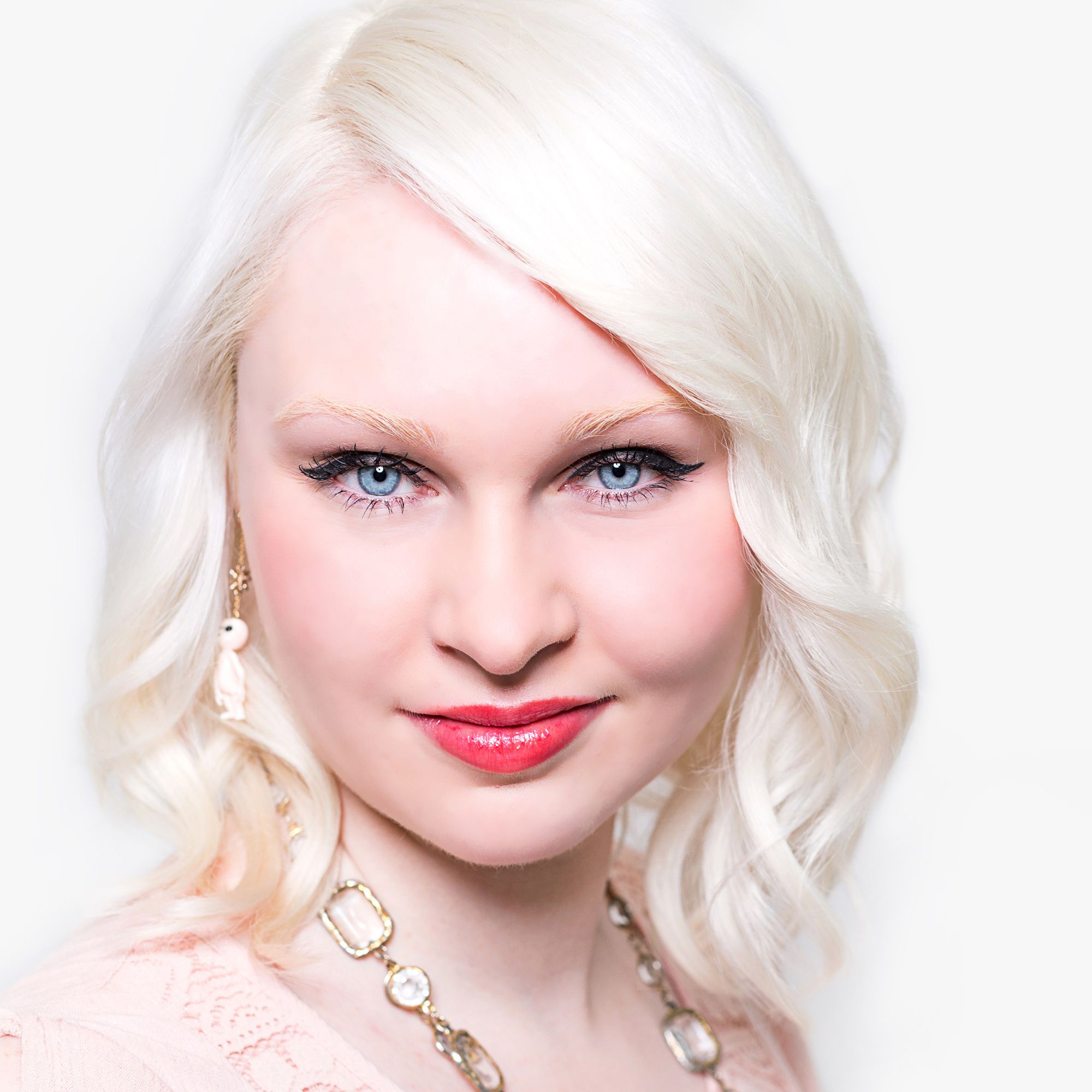 Contributing Editor
Kristen Bateman is a contributing editor at Harper's Bazaar. Her first fashion article was published in Vogue Italia during her junior year of high school. Since then, she has interned and contributed to WWD, Glamour, Lucky, i-D, Marie Claire and more. She created and writes the #ChicEats column and covers fashion and culture for Bazaar. When not writing, she follows the latest runway collections, dyes her hair to match her mood, and practices her Italian in hopes of scoring 90% off Prada at the Tuscan outlets. She loves vintage shopping, dessert and cats.