In ELLE.com's monthly series Office Hours, we ask people in powerful positions to take us through their first jobs, worst jobs, and everything in between. This month we spoke to stylist and Emmy-winning costume designer Zerina Akers, who famously worked with Beyoncé on both Lemonade and Black Is King. In 2020, Akers took her work to the masses with Black Owned Everything, an e-commerce site geared toward supporting Black-owned brands. "Why not diversify your spending?" Akers told ELLE.com. "By shopping more independent and shopping small, you get to really have pieces that are very special and have a longer shelf life." Her other piece of advice? Don't be a bitch. "Literally no one can say anything bad about me, and I'm proud of that." Here, Akers shares how she went from working in retail to styling Queen B herself—all while being nice, of course.
My first job in fashion
I worked at a clothing store in Washington, D.C. called Aja Imani. I think I lied on my work permit and told them I was 15 [years old] and nine months, which I probably wasn't then, but I was so eager to work. Some people maybe would've worked in restaurants; I've always had retail jobs and was always very interested in climbing that particular ladder, working in more luxury stores. In college I worked at Wet Seal, and then I worked at Express as a denim expert. I worked at Arden B. and Max Studio, too. I constantly wanted to be in those kinds of spaces.
My worst job
I was an intern for a stylist who hired me shortly after as an assistant. I interned for eight months and probably only lasted three days when I got hired. I realized that people treat you very differently when they're paying you. It was a lot of "the berries that you bought weren't organic; you have to take them back" or "the toothpaste box is dented." I realized, how am I growing from this? I barely had food in my own refrigerator, but it was nine o'clock at night and I'm returning blackberries? This isn't gonna work.
Why I decided to become a stylist
In high school I would design clothes and things like that. Then, in college, when it was time to explore an internship, I reached out to a ton of places and ended up landing at W magazine. I would commute every day for two hours from Philly to New York, and I never looked back. I was the go-to errand girl—apparently I ran errands really fast—and that's how I was really able to learn New York. I ended up transferring to LIM College. After my internship was over, I kept in touch with the editors and regularly followed up, so in those moments when they were like "I'm crazy, I'll get back to you," I just was like, "Hey, if you ever need any spare hands, I can help you." For free, initially. And that turned into me getting hired to freelance at W, which I did for three or four years, on and off.
The biggest break of my career
I had assisted [fashion designer] Bea Åkerlund, and I also would do my own test shoots as an assistant to get my practice in. A photographer I used to collaborate with ended up bringing in an art director, Kwasi Fordjour, who was actually Beyoncé's creative director's assistant at the time. We had dinner—I made lasagna—and I was telling him I wanted to take the step to go out on my own soon, and he goes, "Well, you know she's looking for someone." And you're just like, "Yeah? Get me a meeting." And he actually did! A month later, I ended up doing a trial shopping for her. I kept following up, constantly bumping up the e-mails, and then we did another trial for a month, which was about 10 years ago now.
What it's like working with Beyoncé
For me, it was really a master class. I learned so much, just across the board: how to work with people, deal with people, how to be patient, how to push the line, how to dress for performances, how to dress a curvy woman. Overall, she's amazing. She really pushes you and pushes her team, and everything that she's ever brought to the table, whether it was a last-minute ask or seemingly a crazy request, always benefitted the project in a profound way. The notion of realizing when you're creating something that this is work that will outlive me is crazy to think about.
How I overcome imposter syndrome
I still have imposter syndrome to this day, thinking, could it all be gone? You're in one day, out the next, and what do you do about that? To combat that feeling, I've been working much harder on projects that I own, revamping and relaunching Black Owned Everything and adding more designers. I'm also launching a new rental showroom in Hollywood, The Show Must Go On, which is a sustainable concept that keeps fashion in the cycle longer. The space I've been able to occupy as a Black woman has been really quite tremendous…I wanted to be just like June Ambrose; now I get to be that representation for others, and I don't take it lightly, and I try to push myself out of my comfort zone and constantly put myself in uncomfortable spaces, because that's the only way to really stretch and grow.
On the importance of shopping Black-owned brands
It's all about supporting independent creators. We're so used to getting everything shipped tomorrow from these mega platforms, and at the end of the day, especially in fashion, you're spending a thousand dollars on something only for everyone else to have it too. By shopping more independent and shopping small, you get to really have pieces that are very special and have a longer shelf life. There's a more artisanal approach to the design, coupled with the fact that that little bit of support goes so much further. I remember putting Beyoncé in a brand called Tongoro out of Senegal, and the owner Sarah Diouf was like, "I went from employing seven people to now employing 50 people." You can't calculate that reach; it's immeasurable. Why not diversify your spending? You're shoveling it into these big fashion houses or bigger brands, and there are so many small businesses where you could really shift the trajectory of their success, but also change lives, which then impacts generations.
My proudest professional moment
Launching Black Owned Everything. It was so innocent and organic, and it really came naturally. I'm really proud that I've stuck with it, because it's definitely been an uphill battle. The way that we've been able to serve as a launching pad for many creators and designers and to watch their careers flourish makes me super proud.
The most important part of an outfit
The foundational part of an outfit is your confidence. You can have on Look 21 from the Chanel runway, but if you're not wearing it right…or you can have on a trash bag. Rihanna has really defined her style in a way where she can do anything. The difference is that confidence that she walks out with.
This interview has been edited and condensed.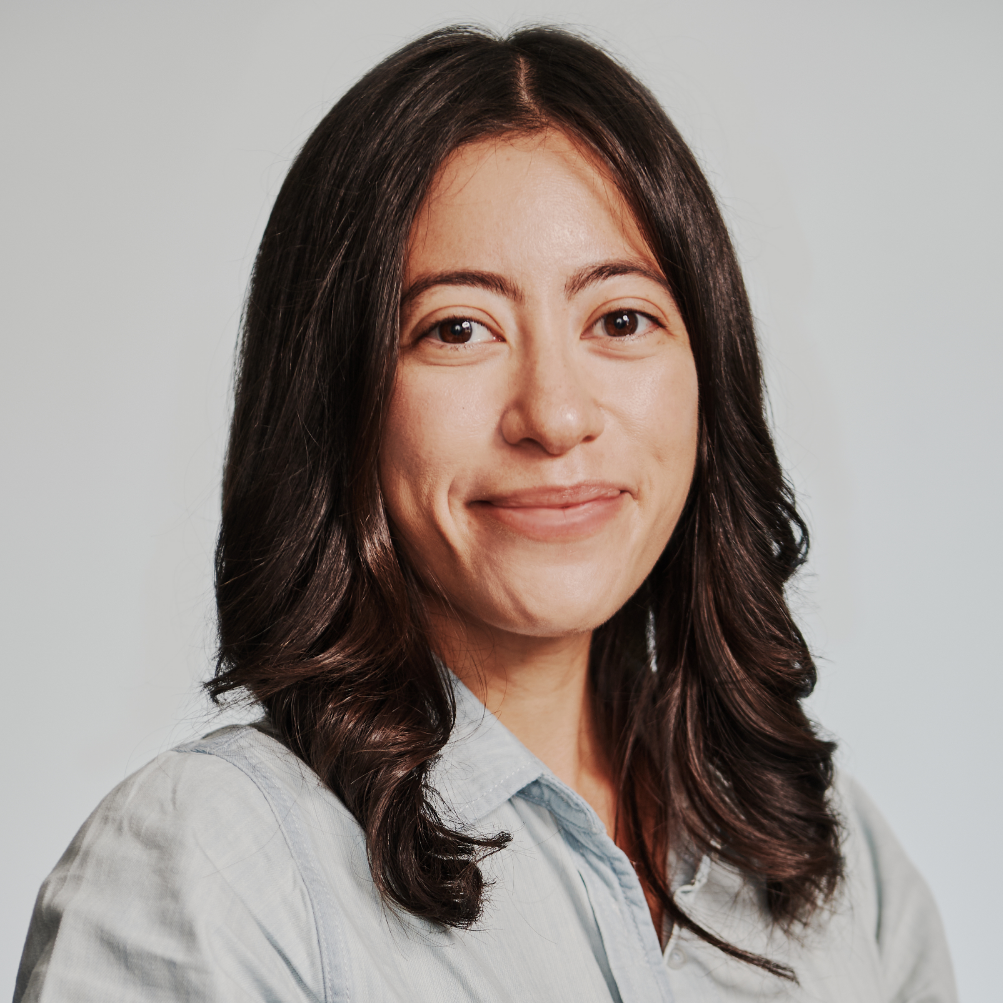 Deputy Editor
Claire Stern is the Deputy Editor of ELLE.com. Previously, she served as Editor at Bergdorf Goodman. Her interests include fashion, food, travel, music, Peloton, and The Hills—not necessarily in that order. She used to have a Harriet the Spy notebook and isn't ashamed to admit it.