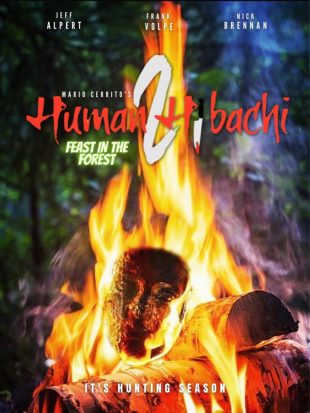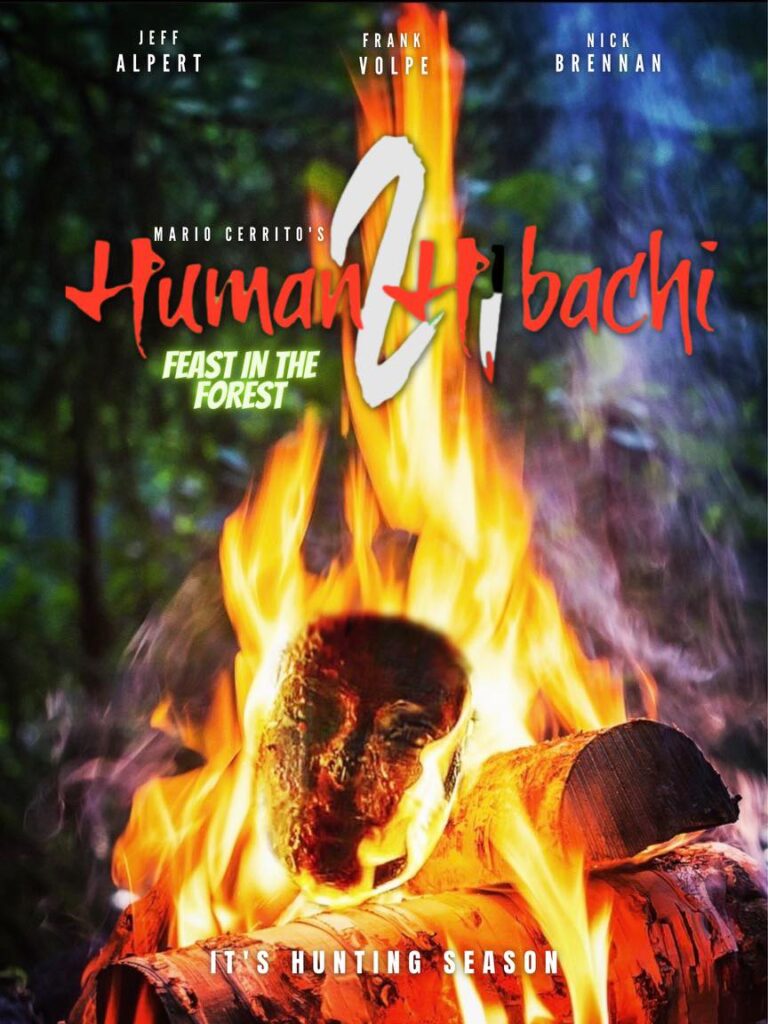 Mario Cerrito's Human Hibachi 2: Feast in the Forest is coming to Kings of Horror. The first Human Hibachi film gained a cult following around the world and both Human Hibachi 1 & 2 have won Best Feature Film two years running at the New Jersey Horror Con & Film Festival.
Synopsis:
Set in the deep woods, a cannibal family obsessed with the first "Human Hibachi" video have have made it their life's mission to find the only two individuals left from it. If successful, they vow to provide them with the most elaborate feast imaginable.
Kings of Horror
Founded in 2015, Kings of Horror quickly became the most visited and subscribed channel for full-length horror movies on YouTube. In addition to horror feature films, we have horror shorts, written reviews, horror news, video reviews, shorts, and an awards show. There is a place for all horror fanatics in our community.
Website: Kings of Horror
kingsofhorror.com/
Kings of Horror Youtube (1.36M Subscribers)
www.youtube.com/channel/UCu0bxC7vG_HKWJ7ijO9QKwg