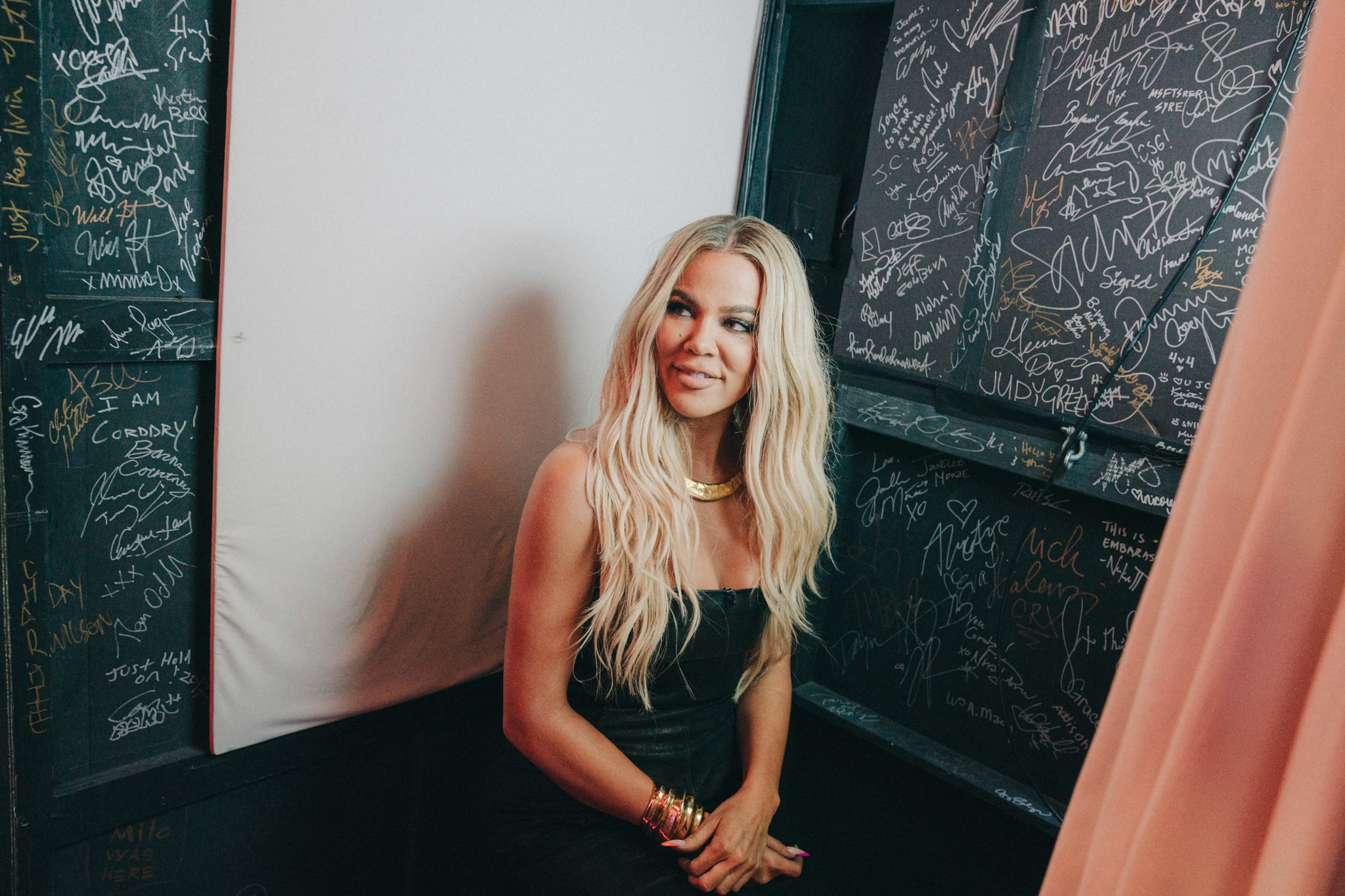 Khloé Kardashian has welcomed a son via surrogate with her ex Tristan Thompson, her rep confirmed to People on Aug. 5.
The news that the former couple was expecting was initially revealed by TMZ on July 13 and then confirmed by Kardashian's rep to People. It came just days after Kardashian was photographed following rumors about a new mystery man in her life.
"We can confirm True will have a sibling who was conceived in November," Kardashian's rep told People. "Khloé is incredibly grateful to the extraordinary surrogate for such a beautiful blessing. We'd like to ask for kindness and privacy so that Khloe can focus on her family."
On July 14, Entertainment Tonight reported that, despite Kardashian and Thompson welcoming their second child together, the two are not rekindling their romance. "[Kardashian] and [Thompson] are not back together and have not spoken since December outside of co-parenting matters," a source told the outlet. Another source added that Kardashian "will have the baby full time" but "wants [Thompson] in both the kids' lives as much as he wants to be."
Thompson and Kardashian already have one daughter, True, who was born on April 18, 2018. The Good American cofounder and Thompson haven't been in a relationship since last December after it was revealed that the NBA player was welcoming a child with Maralee Nichols, a woman he conceived with while still dating Kardashian. Thompson was previously embroiled in several cheating scandals during his relationship with Kardashian, which began in 2016.
Kardashian has been open about her struggle to welcome a second child. "I want [True] to have a sibling. If it's God's plan," Kardashian tweeted in October 2021. A few months prior, in June 2021, Kardashian said she had been advised against going through with another pregnancy. "Dr. A just said it probably wasn't the best idea for me to carry," she said in a June 2021 clip from the "Keeping Up With the Kardashians" reunion special. "She's nervous and cautious about a couple things."
She then shared that she was looking for a surrogate. "I did have one [surrogate], and then it fell through," she said during the reunion. "It's a very tedious, hard process. And it was interesting because Kim went through the journey, and I swear it felt like she said, 'I want to get pregnant,' and two weeks later she found a surrogate."