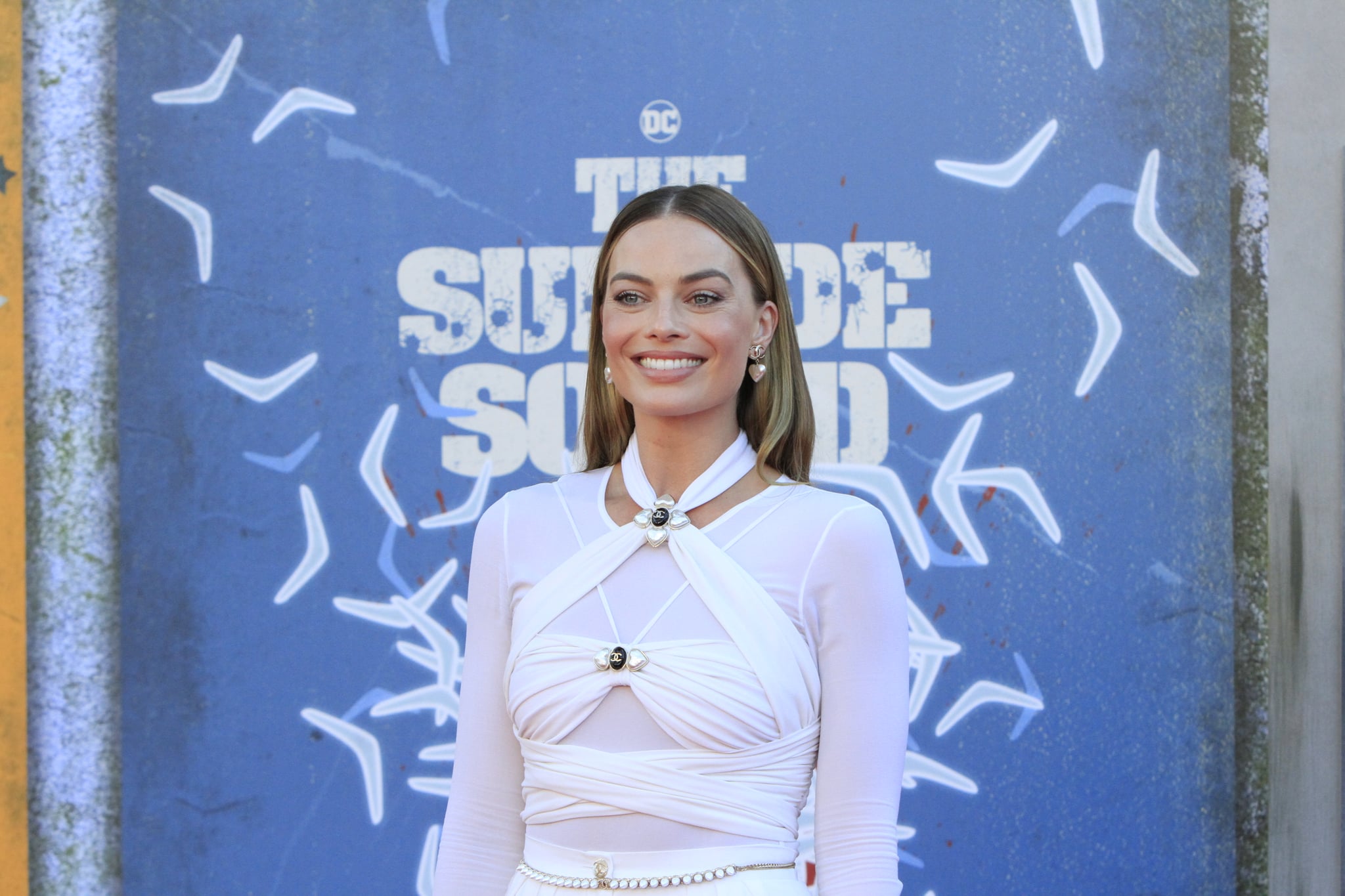 Warner Bros. is adding an "Ocean's Eleven" prequel to its collection, and it's putting it in the hands of "The Suicide Squad" star Margot Robbie. The Oscar-nominated actress will produce and star in the upcoming film, which will feature a storyline set in 1960s Europe. Although the movie has yet to be officially greenlit by the studio, Jay Roach, who previously worked with Robbie on the powerful 2019 drama "Bombshell," is directing the film, and Carrie Solomon will be writing the screenplay, which precedes the 2018 heist comedy "Ocean's Eight." No additional details about the plot have been revealed just yet.
According to The Hollywood Reporter, the ultimate goal is to be in production by 2023. One of the possible complications is Robbie's involvement with Greta Gerwig's upcoming "Barbie" movie, which is another Warner Bros. film set to premiere in 2023. However, if she can find a way to balance production on the Ocean's franchise with all of the "Barbie" promotion, this could be a major win for Robbie.
The Ocean's franchise originally started off as a star-studded comedy spotlighting major celebrities like George Clooney, Brad Pitt, and Julia Roberts. Since then, it's evolved into a major series; the most recent all-women spinoff, "Ocean's Eight," features big names like Sandra Bullock, Rihanna, Cate Blanchett, and Anne Hathaway and an incredibly action-packed storyline. No matter the era, the films are known for their comedic flair, adrenaline-fueled plots, and stellar casts. Now, we're excited for Robbie to take us back and show us where it all began.