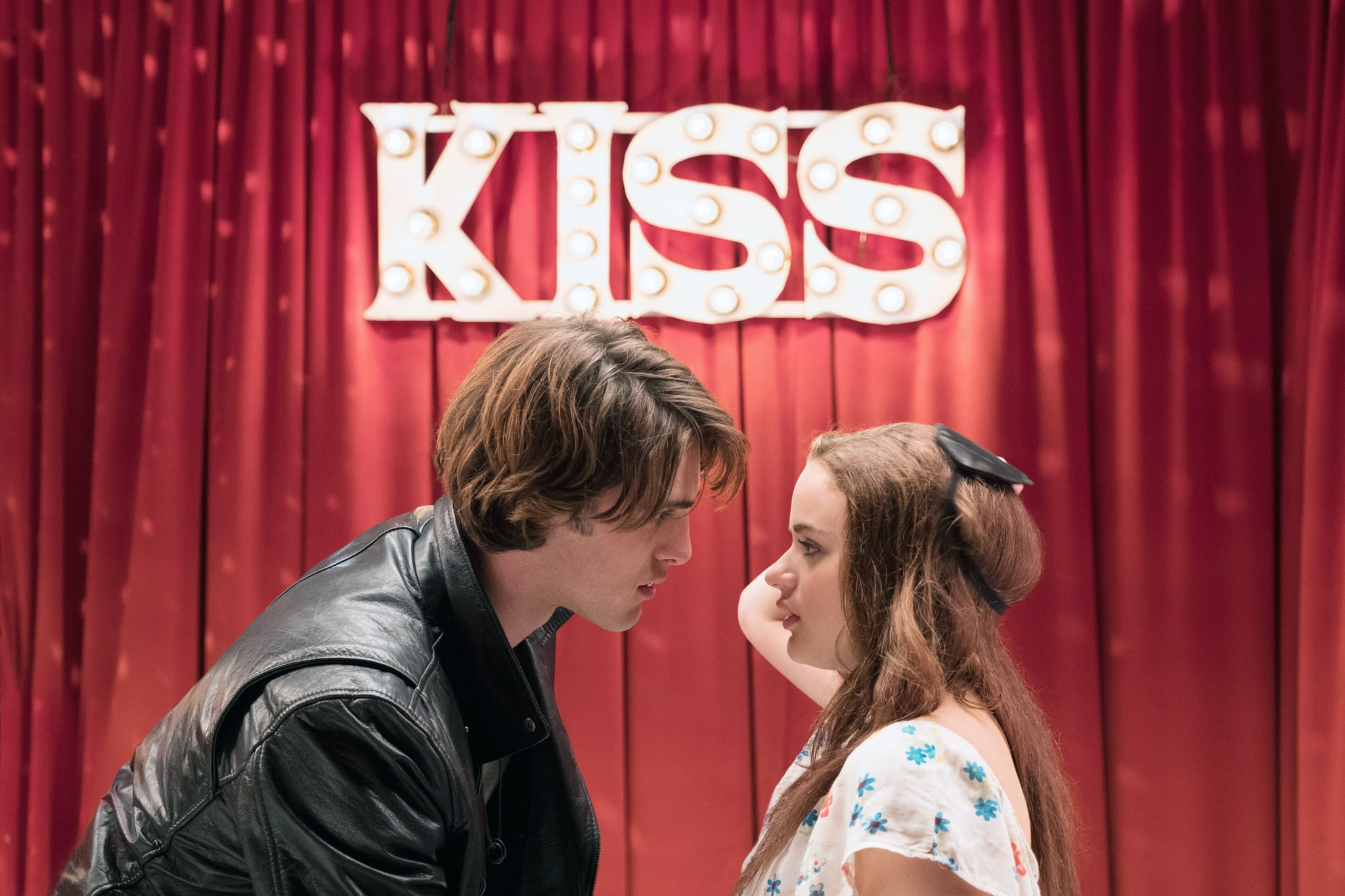 Ever since Netflix announced the sequel to The Kissing Booth in February, there has been one question on fans' minds: will Elle's brooding boyfriend, Noah Flynn, be back? Well, we can all breathe a sigh of relief because Jacob Elordi has finally confirmed that he'll be getting back into that black leather jacket for the upcoming movie. In a behind-the-scenes clip for the sequel, Netflix teased Elordi's much-anticipated return.
Now that Elordi is officially on board for the sequel, we can't help but wonder what this means for Elle and Noah's romance. While the two make a go at a relationship in the first film, they eventually part ways at the end of the film when Noah goes off to college. After seeing him off, Elle wonders whether or not the two will be able to make it work while he's away, which pretty much leaves the sequel open to focus on her year in high school without him. Maybe Elle eventually gets together with her best friend, Lee?
Hopefully we won't have to wait too much longer to find out. In the behind-the-scenes video shared by Netflix, the cast confirmed that filming for the sequel has officially wrapped!